---
---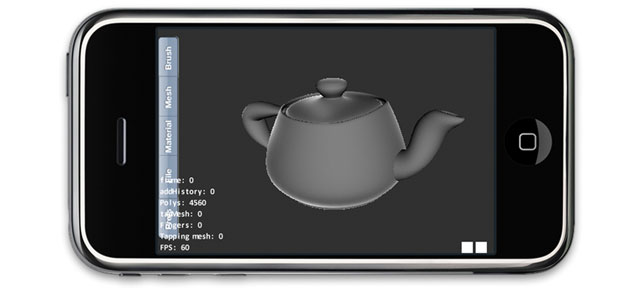 Well, this is my 2009 TD reel, in this demoreel.
I talk about a iSculpt, a really simple piece of sculpting software that I have developed. I did this reel just in case I am not able to find a job as a modeler given the hard times. Hope you guys like it.
More info:
iSculpt is the core of a simple sculpting application, this core has been developed in C++ and OpenGL|ES 1.1 for maximum compatibility.
In this video I'm showing an iPhone version and a cross-platform Computer version.
As of right now I have absolutely no intention in continuing the development of iSculpt.
You can download the TD Reel on the reel section.
Be sure to read the TD Reel Breakdown before or after watching it.
---
---