---
---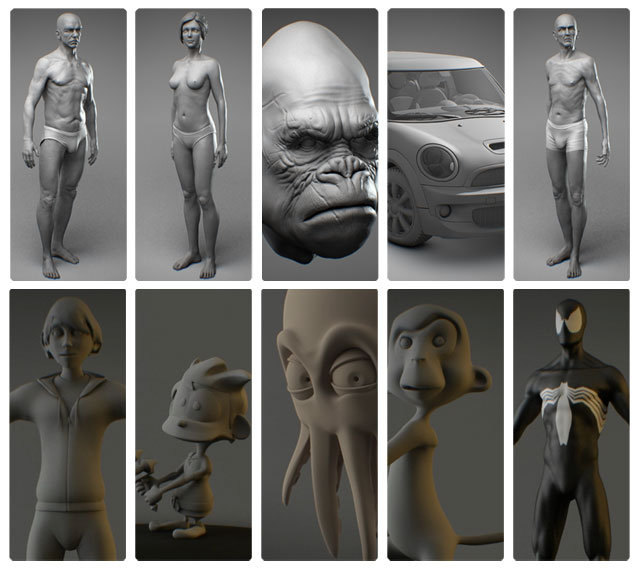 I can finally say that I have successfully (or not so successfully) finished my modeling reel.
A really experienced person in the industry told me to hide a little bit the genital area just in case someone got offended while watching my modeling reel. I have also added a short "Cartoon Model Samples" video showing some of my old cartoon works after his recommendation, because my other reel didn't had any cartoon stuff even though there was some through the website.
Sooooo… now its time to start looking for a job, the reel will be "shipping" starting NOW!
On another note, I was one of the winners of the 2009 Pixologic Turntable Gallery Contest. Cool huh? During the following days I will update my gallery with some more works.
Some more cool stuff coming soon, stay tuned! ^^
---
---